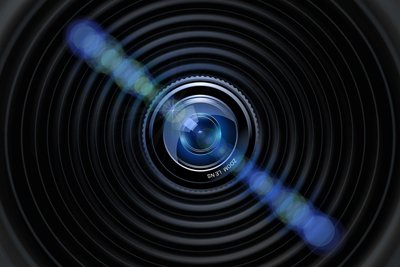 Just as it was important for labour unions and small businesses to create websites twenty years ago and utilize social media ten years ago, today it is essential to use online videos to better communicate with your members and customers. Not doing so already puts you at an enormous disadvantage with your competitors. Sites such as YouTube allow organizations a free advertising tool that can bring your message into potentially millions of homes.
York University Staff Association Documentary
In 2020, the York University Staff Association (YUSAPUY) held its 50th anniversary. To celebrate the occasion, I was hired to direct and edit and full-length documentary about the founding of the union and its proud history. The film, named "YUSAPUY: A Union Where Everyone Matters," looks at the struggles and achievements of the predominately female union, its past and present leaders, and current social and political issues relevant to its membership.
The film also studies its ongoing activities throughout the weeks and months of a typical year at York University, and where the union sees itself changing in the future over the next fifty years.  I filmed almost thirty hours of total footage and edited the final cut down to one hour and eleven minutes.
I provide video production services at affordable rates, especially for smaller businesses and labour unions looking to stretch their marketing dollar. I shoot at 1080p 24 fps (frames per second) on leading digital HD cameras and lenses that gives videos a fully professional look and feel.
Confederation of Canadian Unions Documentary
The Confederation of Canadian Unions (CCU) was founded in 1969 on the initiative of Madeleine Parent and Kent Rowley, two of the finest labour organizers in the country's history.
I directed and edited this medium-length documentary, called "The Voice for Independent Unions in Canada," to illustrate the CCU's dedication to the establishment of a democratic, independent labour movement throughout the country, its newfound working relationship with the Canadian Labour Congress (CLC), and its commitment to growth and renewal.
The documentary also focuses on the struggles of labour activists inside the CCU, its proud history, its work with social justice activists in Canada and around the globe, and the new economic challenges of wage stagnation and growing inequality. The CCU is shown as a progressive leader in the struggle for workers' rights and social justice for all Canadians, and remains the only federation of small and medium sized, independent unions from throughout the country.
The film was selected to play at the 2015 Canadian Labour International Film Festival.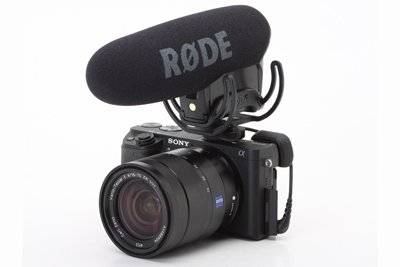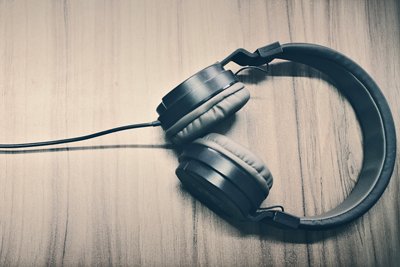 Quality audio is vital to creating professional videos. That's why I capture the best possible sound with high quality microphones and background music tracks that better shape the experience, whether it's producing marketing videos for a business or a more informational documentary for a labour union or not-for-profit organization.
Pulp, Paper and Woodworkers of Canada – Building a Better Future
This is part one of a two part documentary on the Pulp, Paper and Woodworkers of Canada. Founded in 1963, the PPWC is a proudly independent union consisting of thousands of workers from a variety of industries throughout British Columbia and Vancouver Island.
PPWC locals represent working professionals and skilled trades within thirty-six certifications, including health care, post-secondary education, wood industries, manufacturing, credit unions, chemical plants and recycling operations. The PPWC has been approached with the task of uniting all skilled trades and labour within the provincial health authorities.
I interviewed several of the union's leaders and activists to discuss what they can offer working people, and how they are confronting the challenges facing their membership.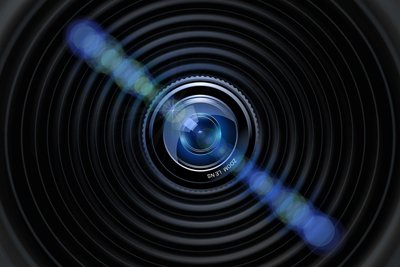 It's not enough to direct and produce. Videos have to be seen by the widest audience possible. That's why it's important to develop an online and social media plan to disseminate the production. This way, you can have videos and films seen by your target audience. As well, submitting films and documentaries to festivals, no matter how "independent," is another great way to showcase your organization to the world.
Old Challenges, New Opportunities
The Public and Private Workers of Canada (PPWC) is a fiercely democratic, independent union that recently celebrated its 50th anniversary. For over half a century, the PPWC has maintained its core principles through times good and bad. Predicting the slowdown in the pulp and paper industry in Canada, the union has fought hard to expand its membership to education, hospitality and health care workers.
This is part two of the documentary, named "Old Challenges, New Opportunities." I spoke with dozens of PPWC members throughout British Columbia and took over 20 hours of footage. The film focuses on the struggles of the predominantly industrial union and its 2015 convention, where members debated a move that would change the direction of the union forever, a new name that would symbolize its evolution towards younger workers in developing industries.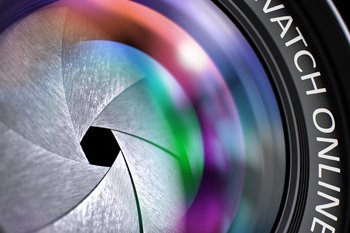 So what are you waiting for? This is your chance to make an impression on the new, 21st century "Silver Screen" that is YouTube. Whether it's documentary films or shorter advertising or marketing videos, we can work together and make videography that matters.
CLC One Minute Message – What Fairness Means… to Kids
For decades, labour unions have struggled for the rights of working people in Canada and around the world, and have fought for higher wages, better working conditions, superior health and safety standards, stronger pensions and workplaces free from harassment and discrimination.
In other words, they fought for FAIRNESS.
The Canadian Labour Congress holds a video contest every year called The One Minute Message, which highlights how unions stand up for fairness, social justice and a better life for workers. In this video submission, former president of the Confederation of Canadian Unions and the York University Staff Association, Joanie Cameron Pritchett, asks what fairness really means, but this time, to kids.
Joanie developed the idea of interviewing kids, and I added in some cool, jazz music and edited quick cuts of the future leaders talking about the importance of fairness. It was a lot of fun.